Assistant Professor Dr. Elvida Pallaska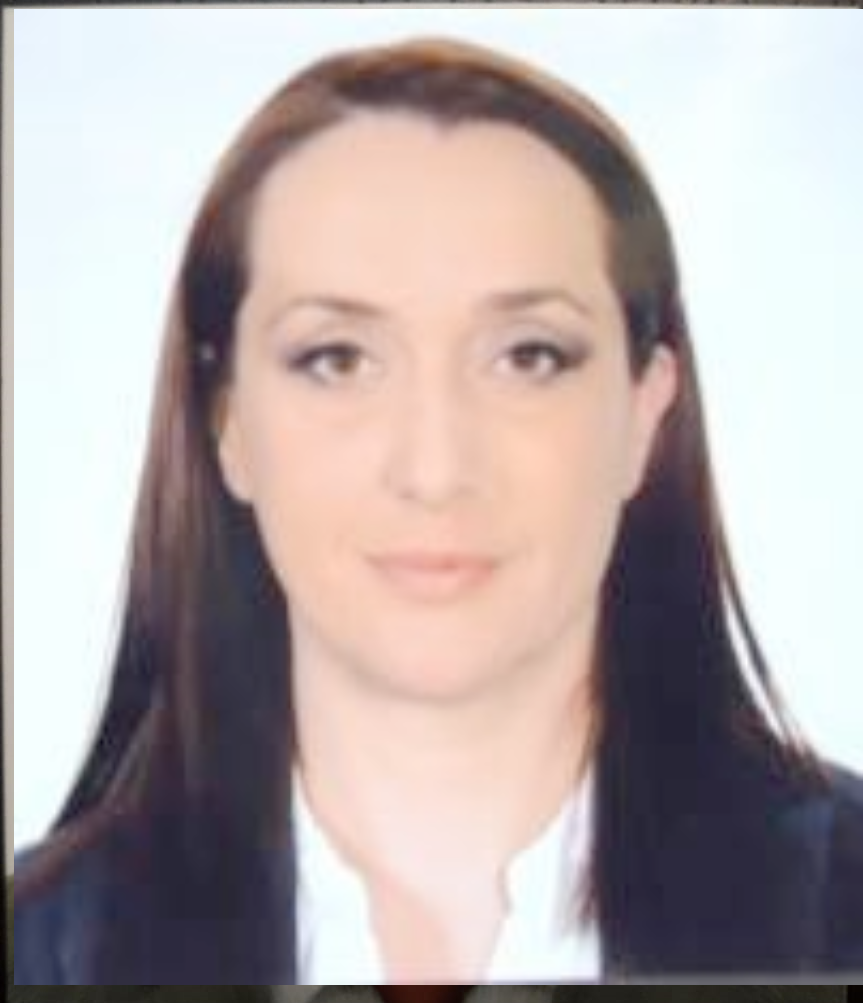 Assistant Professor Dr. Elvida Pallaska possesses around 20 years of experience as a spatial planner, professor, and researcher in the field of spatial planning and architecture. Professor Pallaska holds PhD degree in Spatial Planning from University of Tirana and M.Sc. degree from Erasmus University in Netherland.

Selected professional highlights of Professor Pallaska are presented below:

• Senior Planner for Ministry of Environment and Spatial Planning;
• Consultant for UNDP in Spatial Planning;
• Task Manager for European Agency for Reconstruction and EU Commission;
• Professor in Architecture and Spatial Planning for University of Business and Technology and College ESLG.
• Member of Executive Committee of Sustainable Energy Efficient Buildings Project/HERD program implemented between College ESLG and Norwegian University for Science and Technology funded by Ministry of Foreign Affairs of Kingdom of Norway;
Professor Pallaska is a licensed energy auditor.


List of publications of Professor Pallaska is presented below:
Hoxha, V., Metin, H, Hasani, I., Pallaska, E., Hoxha, J., and Hoxha, D. (2022). Gender differences of color preferences for interior spaces in the residential built environment in Prishtina, Kosovo, Facilities, Vol. Ahead of Print, No. Ahead of Print.

Pallaska, E. (2022). Verticalisation/densification of Prishtina Pro at contra arguments, UBT Annual Conference, ICARCH, 30-31 October Prishtina, Kosovo
Pallaska, E. (2021). Analyses of draft MDP of Prishtina as process and content, vs Kosovo national Law on Spatial Planning and European Spatial Development Perspective?, UBT Annual Conference, ICARCH, 30-31 October Prishtina, Kosovo

Pallaska, E. (2020). "Smart City Indicators: Can they improve governance in Prishtina and other main cities of Kosovo?", Annual UBT Conference, 30-31 October Prishtina, Kosovo

Pallaska, Elvida (2019), "Prishtina resilient city or not as per EU criteria? Comparison study with the cities in the region, Belgrade and Zagreb". Annual UBT International Conference. 30-31 October Prishtina, Kosovo

PALLASKA, Elvida, HAUGEN, Tore, HOXHA, Visar, FINOCHIARO, Luca and SALAJ-TEMELJOTOV, Alenka,
Sustainability by improving energy efficiency in traditional housing in Kosovo, Journal of Science, Humanities and Arts, 2018, Vol 5 (5), pp. 1-16

Pallaska, E. New Urban Agenda – How far by the Spatial Planning legislation in Kosovo and Albania"- Proceedings, ICASP 2017/Durres 2017;

Pallaska, E., Daily migration – indicator to to defining Functional Urban Region – case of Prishtina", Proceedings, ICASP 2016/Durres 2016;

PALLASKA, Elvida, HAUGEN, Tore, HOXHA, Visar, FINOCHIARO, Luca and SALAJ-TEMELJOTOV, Alenka,
Sustainability by improving energy efficiency in traditional housing in Kosovo, Proceedings of the CIB World Building Congress, Vol. 1, 2016, p. 506-518.

Pallaska, E., Toward Metropolisation via Regional Cooperation/Case of Prishtina"– Polytechnical University of Tirana, Author, December 2015

Pallaska, E. Defining Metropolitan Urban Region through Daily migration as indicator – case study if Prishtina", Int. Journal "THESIS" - ISSN 1848-4298, Prishtine, May 2015


Consultation hours: By appointment

Back