Assist. Prof. Dr. Islam Hasani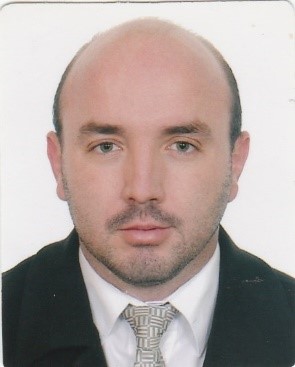 Assist. Prof. Dr. Islam Hasani possesses ten years of experience in financial management, teaching, research, and consultancy for local and international projects.
Professor Islam Hasani has extensive local and international experience in teaching. Professor Islam Hasani also possesses seven years of experience in management and financial management for micro-financial institutions in Kosovo and abroad. Professor Islam Hasani holds a PhD degree from Malaya University, which according to international ranking is ranked amongst 100 best universities in the world.

Selected highlights of professor Hasani are presented below:

• Chair of Finance Department Kingdom University in Bahrein;
• Successful executive management of two micro-financial institutions in Kosovo;
• Chief Economic Advisor for the Grand Mufti of Kosovo;
LIST OF PUBLICATIONS IN LAST THREE YEARS


Hasani, I. (2021). "Cooperatıve bankıng: the booster for economıc development wıth the focus on real estate sector", CIRRE Conference, Enschede, Netherlands, Book of Proceedings, pp. 21-27.

Hasani, I. (2019) Introduction to Islamic Finance, 2019, Dituria Islame, Book

Hasani, I. (2018). "Origjina e financave dhe institucioneve te kreditimit sipas Islamit, 'Edukata Islame' Scientific Journal, Vol. 98, pp. 195-207



CERTIFICATIONS

Asset Liability Manager, WORLD BANK, 2009
Consultation hours: Every weekday from 16:00-16:40

Back