Professional review of COVID-19 impact on real estate study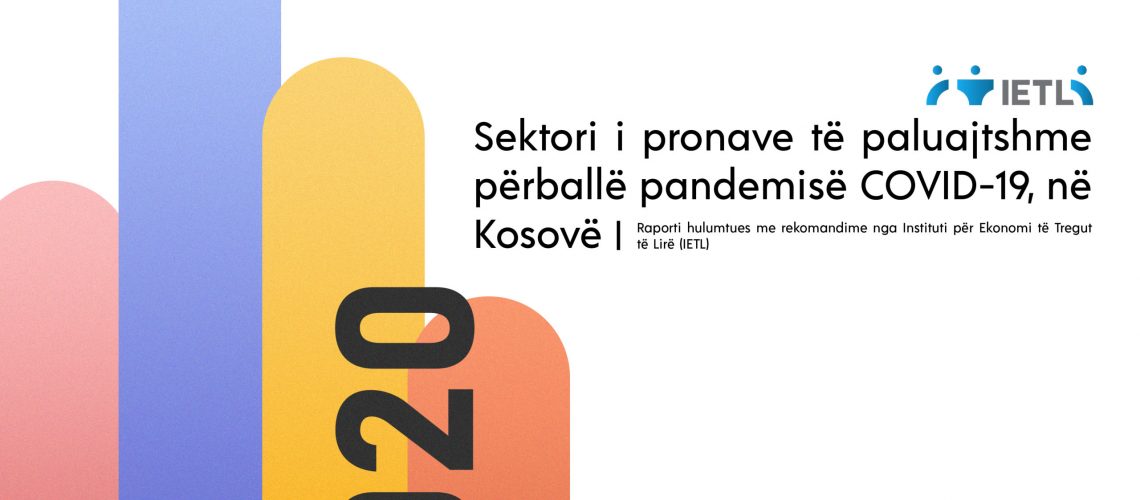 College ESLG through its Rector Prof. Asoc. Dr. Visar Hoxha had the honor to serve as a professional reviewer in the publication of the research report "Real estate sector challenged by COVID-19 pandemics in Kosovo", concluded by the Institute for Free Trade Economy headed by its Executive Director Besa Zogaj.


The study presents the results of survey with representatives of real estate sector including the construction/investment, sales and leasing segment in order to asses the impact of COVID-19 pandemics on this sector.
The valuable findings of this research report, you can find in the link https://ietl-oek.com/wp-content/uploads/2020/05/Ndikimi-i-COVID19-n%C3%AB-sektorin-e-Paluajtshm%C3%ABrive.pdf
Back